At Nordic Resilience we have the experience of having completed more than 200 penetration tests.
These penetration tests have been performed in various sectors such as:
Financial
Gaming industry
Insurance
Telecommunications
Municipalities
Wholesalers
The penetration tests span across various information systems such as ATMs, core financial systems, online-casino, financial trading platforms and commercial grade solutions such as Salesforce.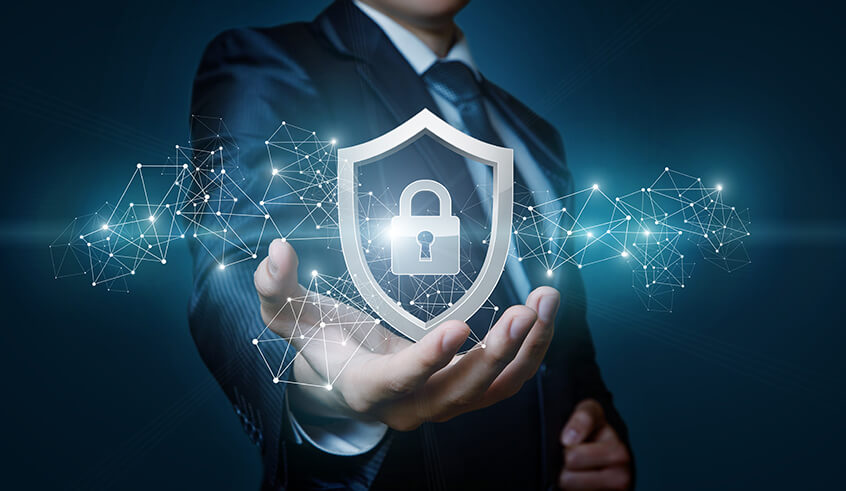 THE MISSION OF NORDIC RESILIENCE
Nordic Resilience aims to help organizations strengthen their cyber security through analysis and guidance. We believe the confidentiality, integrity and availability of an organizations' digital information should never be unnecessarily left to chance.
THE VISION OF NORDIC RESILIENCE
A safer digital world is a better world. Our purpose is to contribute to the development of a safer digital world, with one impactful step at the time.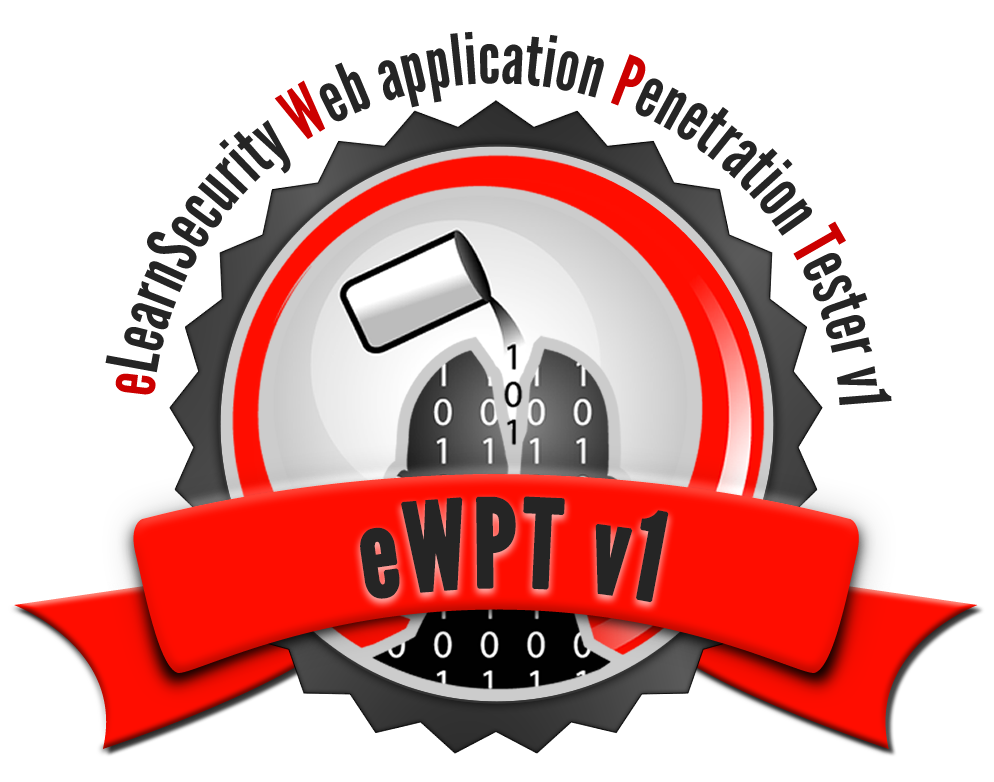 eLearnSecurity - Web Application Penetration Testing (eWPT)
Penetration testing process & methodologies
Information gathering
Cross-Site Scripting
SQL injection
Authentication and authorization
Session security
Flash
HTML5
File and resource attacks
Web services
XPath
Penetration testing Content Management Systems
Penetration testing NoSQL databases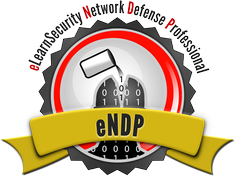 eLearnSecurity - Network Defense Professional (eNDP)
TCP
Attacks
Perimeter appliances
Secure network design
Firewall configuration
VPN
Switch configuration
System security
Active directory
WSUS
Microsoft EMET
Group Policy
Endpoint security
Printers
Vulnerabilities
Controlling and managing vendor access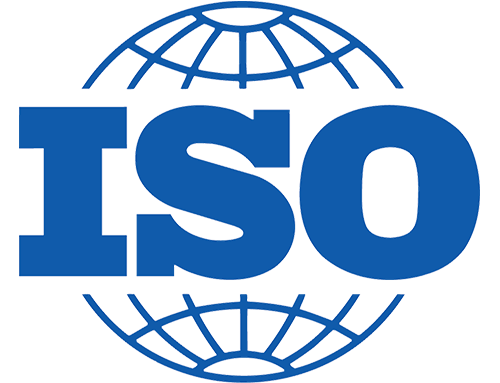 Information Security - ISO/IEC 27001
Overview of information security and the requirements of the ISO/IEC 27001 standard
Methodology for implementation in organizations
Tools for preparing, rolling out, evaluating and improving an information security management system
Inspiration for the IT-security work via exercises and cases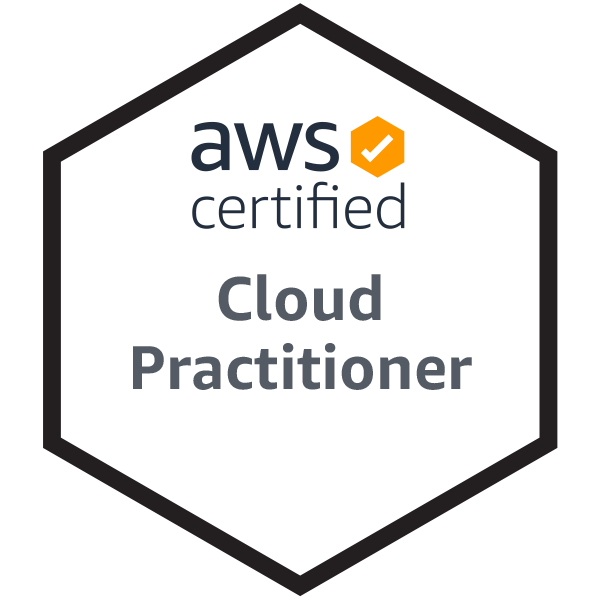 AWS Certified Cloud Practitioner
The certification verifies knowledge of:
Define what the AWS Cloud and the basic global infrastructure are
Describe basic AWS Cloud architectural principles
Describe the AWS Cloud value proposition
Describe key services on the AWS platform and their common use cases (for example, compute and analytics)
Describe basic security and compliance aspects of the AWS platform and the shared security model
Define the billing, account management, and pricing models
Identify sources of documentation or technical assistance (for example, whitepapers or support tickets)
Describe basic/core characteristics of deploying and operating in the AWS Cloud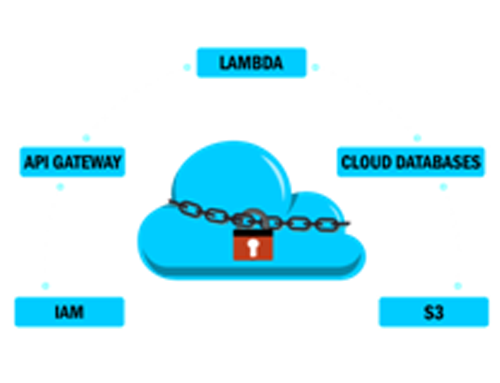 Pentester Academy Cloud Security Professional (PACSP)
The syllabus of this certification focuses on the fundamentals and exploits/hacks for the 5 most commonly used components in AWS deployments:
Identity and Access Management (IAM)
API Gateway
Lambda
Cloud Databases
Simple Storage Service (Amazon S3)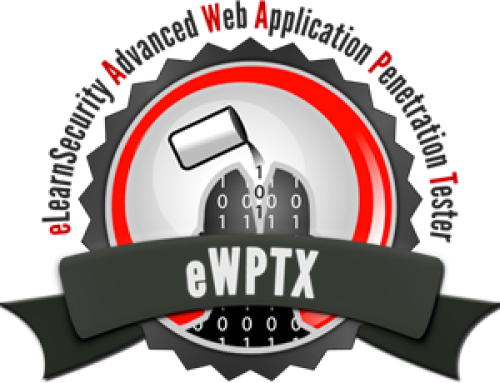 eLearnSecurity - Web Application Penetration Testing eXtreme (eWPTX)
Encoding and filtering
Evasion basics
Cross-Site Scripting
XSS – Filter evasion and WAF bypassing
Cross-Site Request Forgery
HTML5
SQL injection
SQLi – Filter evasion and WAF bypassing
XML attacks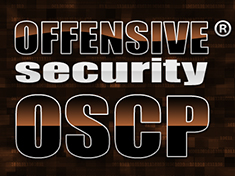 Offensive Security - Offensive Security Certified Professional (OSCP)
Passive information gathering
Active information gathering
Vulnerability scanning
Buffer overflows
Win32 buffer overflow exploitation
Linux buffer overflow exploitation
Working with exploits
File transfers
Privilege escalation
Client-side attacks
Web application attacks
Password attacks
Port redirection and tunneling
The Metasploit Framework
Bypassing antivirus software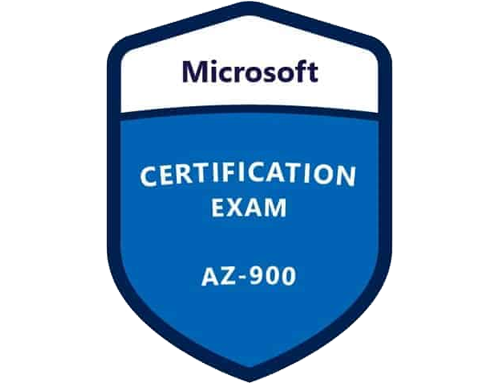 Azure Certified AZ-900
Describe cloud concepts
Describe core Azure services
Describe core solutions and management tools on Azure
Describe general security and network security features
Describe identity, governance, privacy, and compliance features
Describe Azure cost management and Service Level Agreements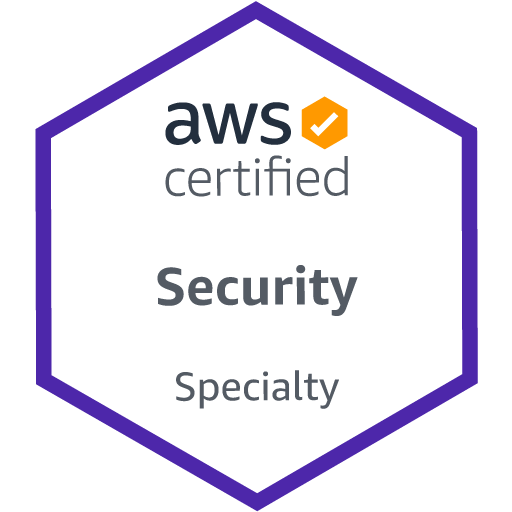 AWS Certified Security - Specialty
The certification verifies in-depth knowledge of:
An understanding of specialized data classifications and AWS data protection mechanisms
An understanding of data encryption methods and AWS mechanisms to implement them
An understanding of secure Internet protocols and AWS mechanisms to implement them
A working knowledge of AWS security services and features of services to provide a secure production environment
Competency gained from two or more years of production deployment experience using AWS security services and features
Ability to make tradeoff decisions with regard to cost, security, and deployment complexity given a set of application requirements
An understanding of security operations and risk